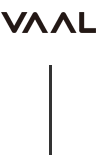 ARE YOU OF LEGAL
SMOKING AGE?
THE PRODUCTS ON THIS WEBSITE ARE INTENDED FOR ADULTS ONLY.
By entering this website, you certify that you are of legal smoking age in the state in which you reside.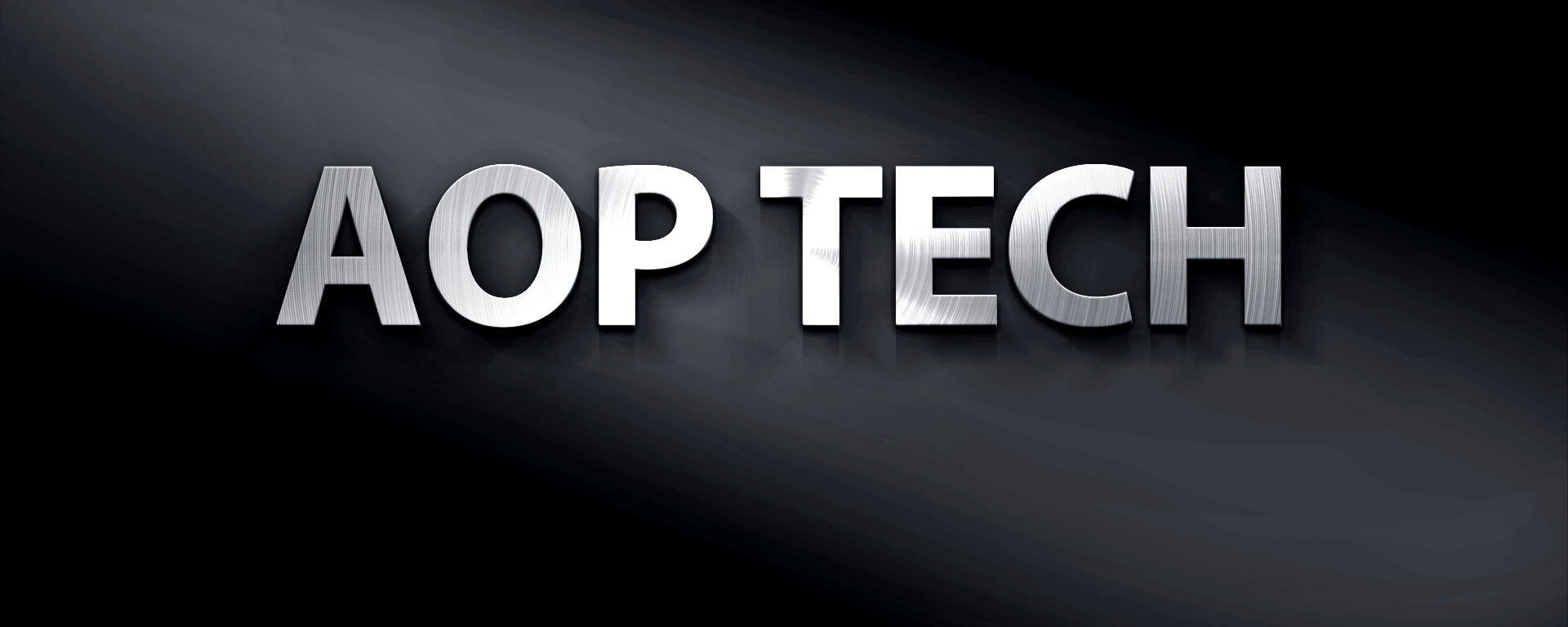 Innovative Air-Oil-Parted (AOP) technology is to separate the airflow and e-liquid to prevent any leakage.
With multiple anti-leakage solutions, maximize puffs from the limited e-liquid capacity supported by the sufficient battery.
Instant gratification is just a plug-pull away. Experience excellent and stable taste beyond compare with regular disposables in the market.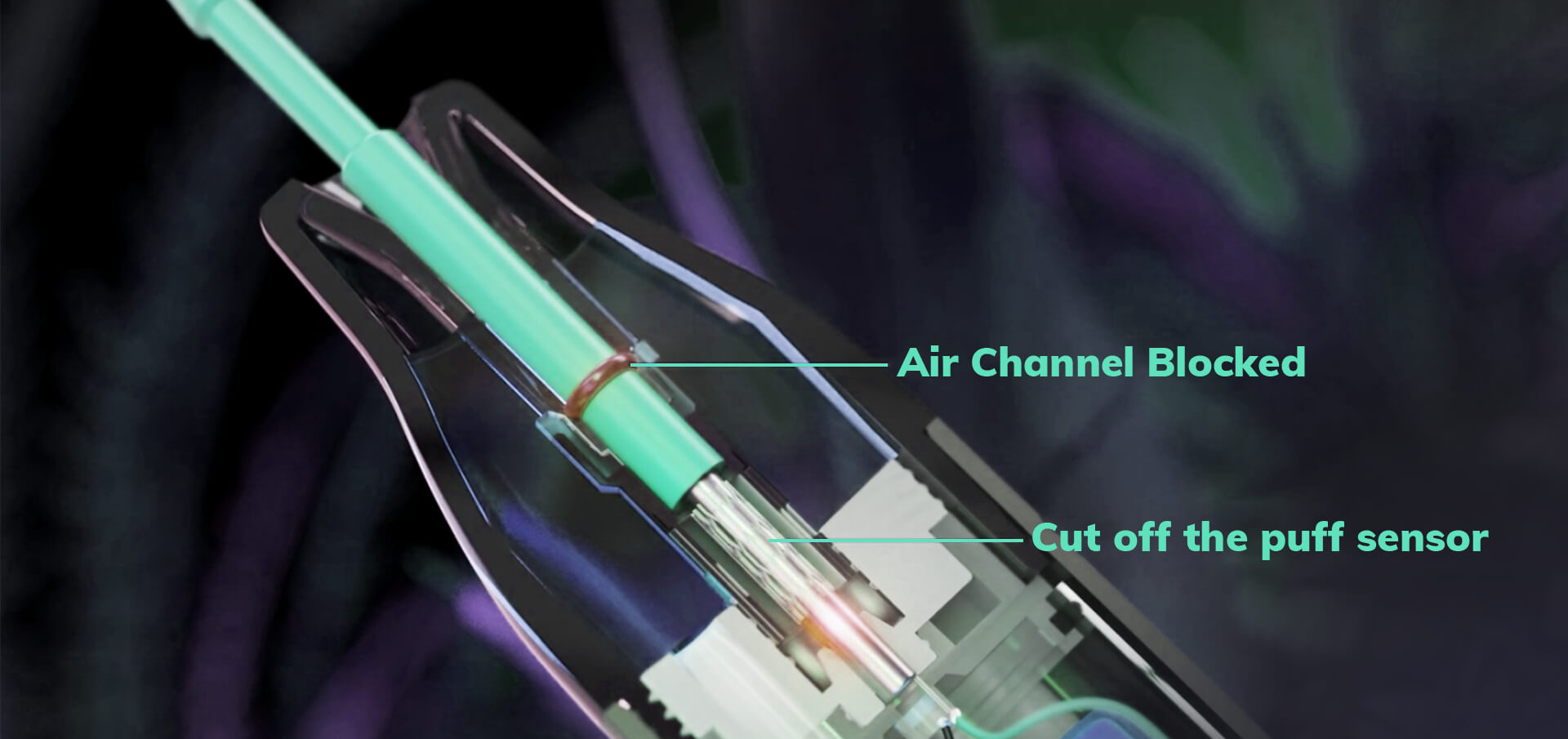 Dual Anti-Leakage Solutions
By implementing an AOP rod to obstruct the airflow channel and deactivate the puff sensor, we offer an elegant and all-inclusive solution for preventing leaks.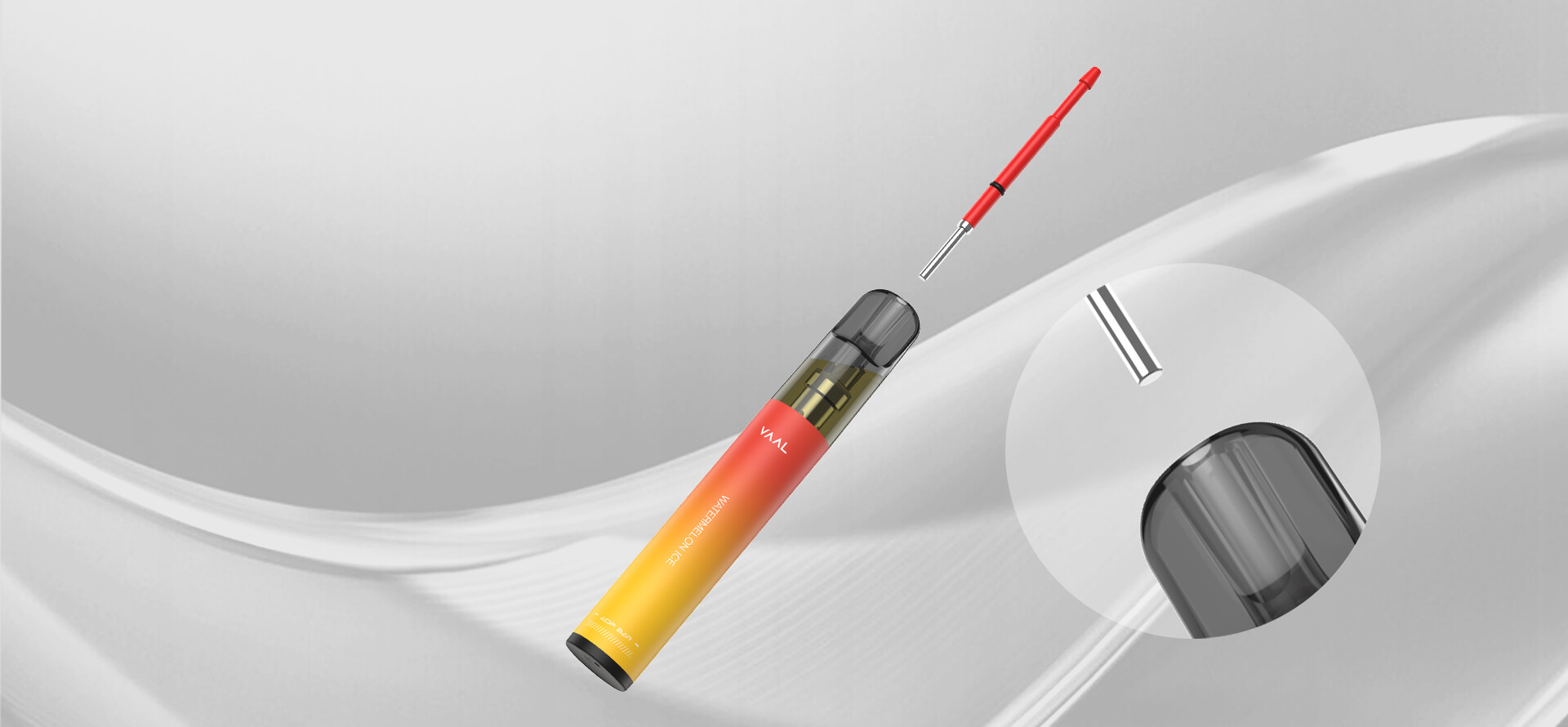 Simply Unplug and Vape Instantly
Experience hassle-free vaping with the easy-to-use AOP rod removal system, allowing you to enjoy your favorite e-liquid flavors at your convenience.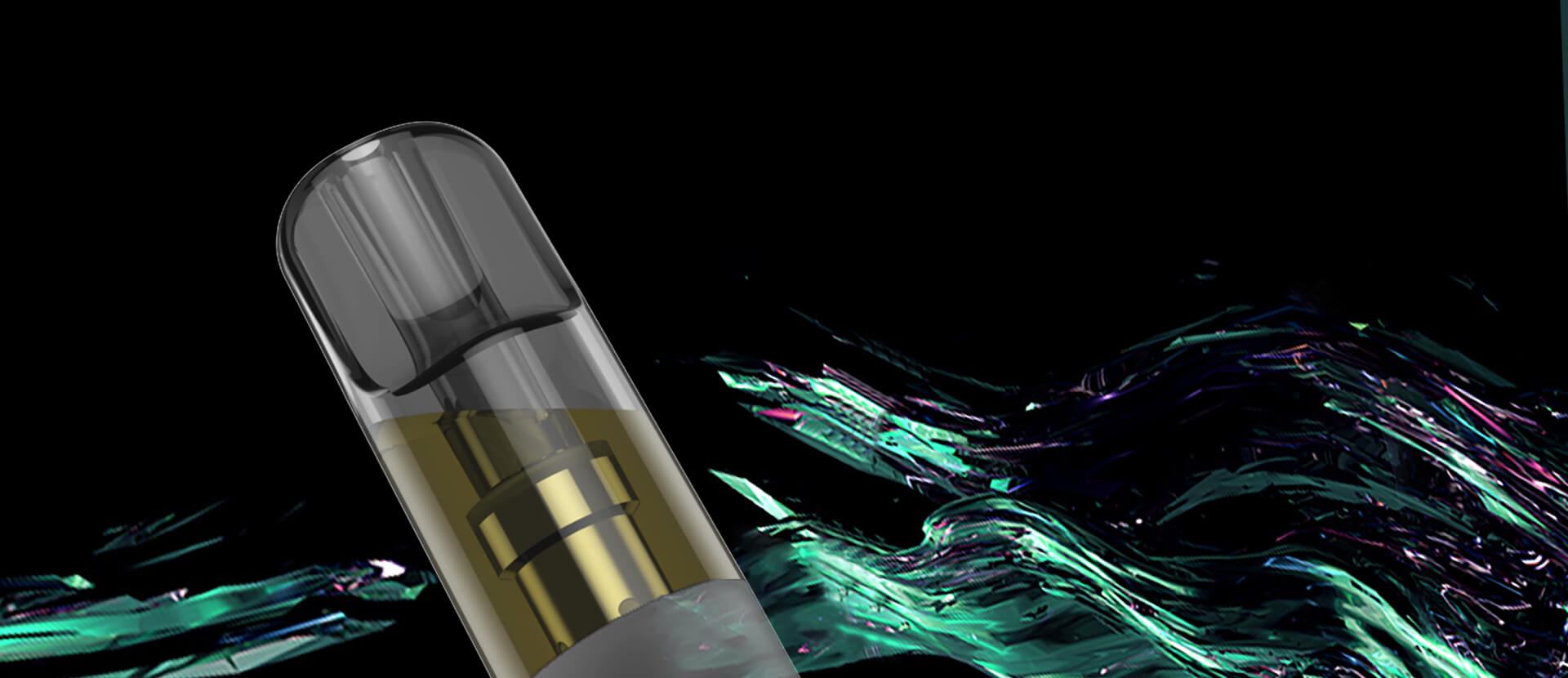 Visual Transparent Tank Design
Easily keep track of your remaining puffs with the transparent pod design, allowing you to vape worry-free.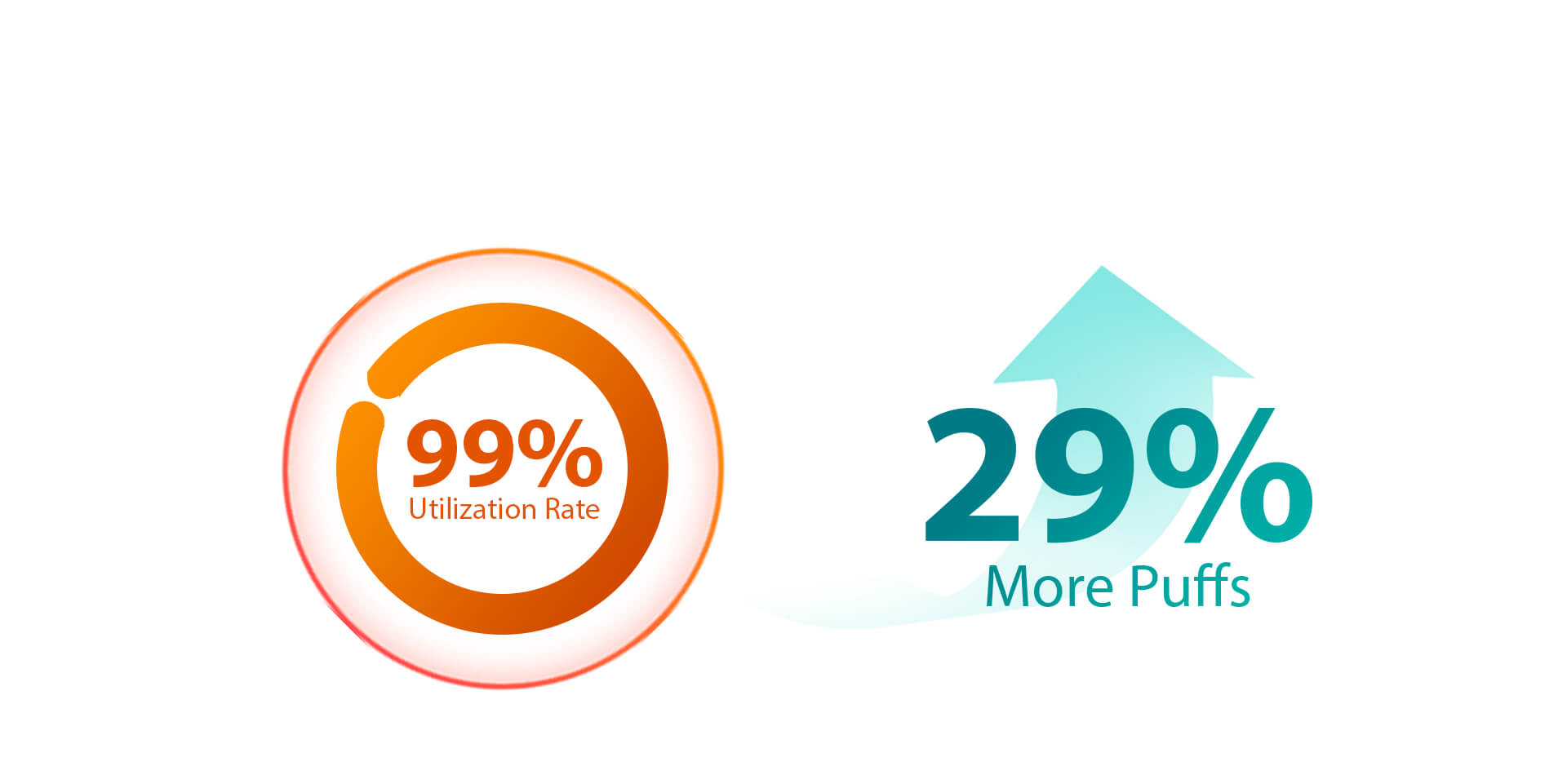 High E-liquid Utilization Rate
With the same capacity pod, VAAL's AOP technology ensures an impressive high utilization rate, delivering more puffs compared to regular disposables in the market.
Note: The above data is for internal laboratory use only and is provided for reference purposes.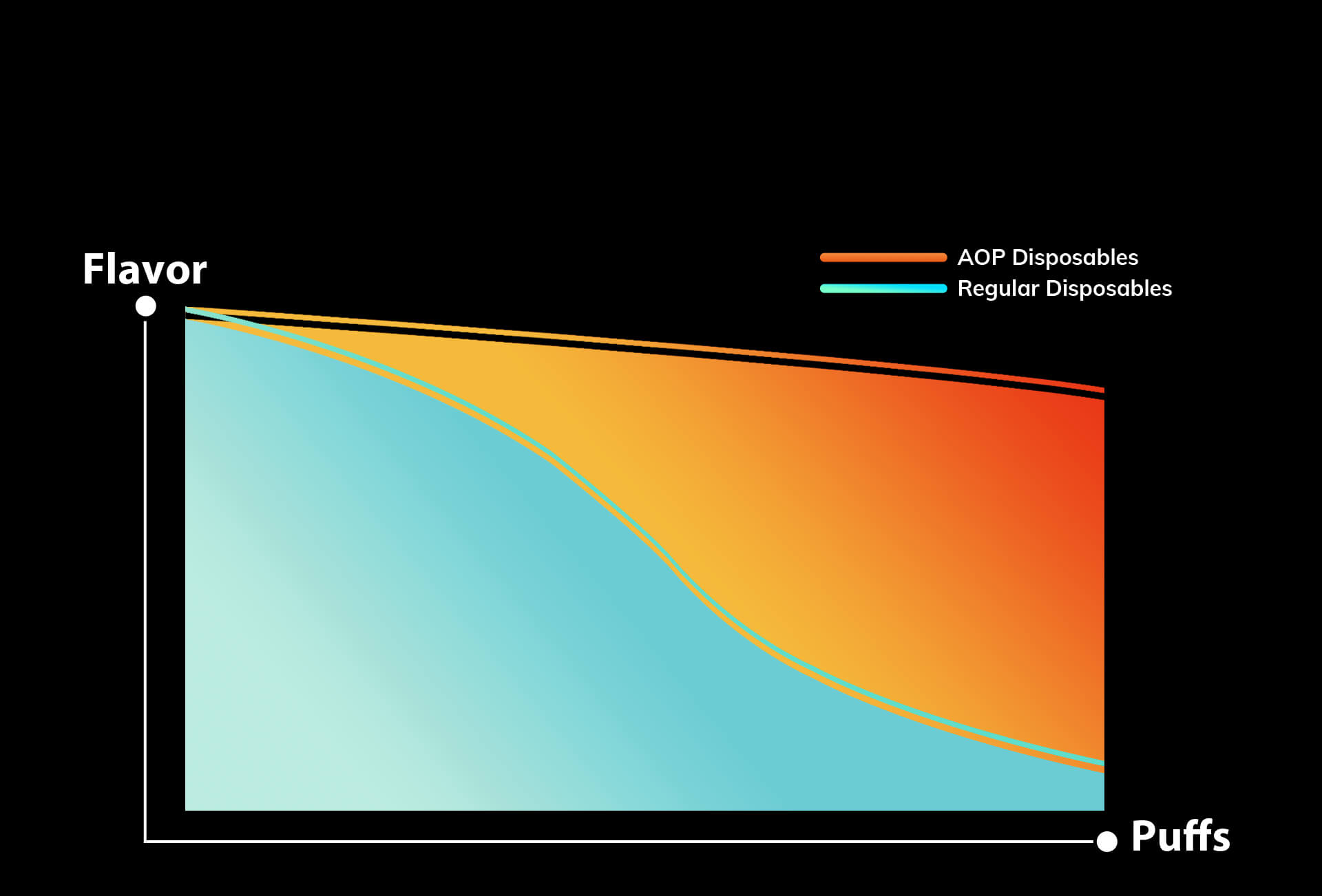 Consistently Stable Flavor
With its exceptional durability and consistent flavor profile, AOP Tech outperforms standard disposables commonly found in the market.
CALIFORNIA PROPOSITION 65 - Warning: This product contains nicotine, a chemical knowns to the state of California to cause birth defects or other reproductive harm. Products sold on this site are intended for adult smokers. You must be of legal smoking age in your territory to purchase products. Please consult your physician before use. E-Liquids on our site may contain Propylene Glycol and/or Vegetable Glycerin, Nicotine and Flavorings. Our products may be poisonous if orally ingested. Products sold are not smoking cessation products and have not been evaluated by the US FDA (Food and Drug Administration), nor are they intended to treat, prevent or cure any disease or condition

NOT FOR SALE TO MINORS | This site is for persons 21/18 years or older based on your jurisdiction and area of purchase. Please dispose of these devices safely. Do not keep in reach of children, placed in hot environments or submerged in water.